Gorilla Audio can cater for any live event. Whether it be an open mic night down the pub, up to the full sound for an Arena or Large outdoor festival or concert. We can supply everything you need.
Speaker systems
As well as our existing Void Acoustics systems, We have recently invested in a Martin Audio W8LM Compact, high performance, three-way line array system,  with matching WS218X Subs. This system was first introduced around 20  years ago, and due to its popularity and high sound quality, still remains in production today. Martin Audio have upheld a reputation for creating some of  the finest, and most innovative speakers and Audio Reproduction systems, for both Live and Dance music since the very early 1970's and it really shows with this system. We are able to offer it in many sizes and configurations. Due to good links with other local companies also stocking these speakers, we can offer this system in very large configurations if needs be.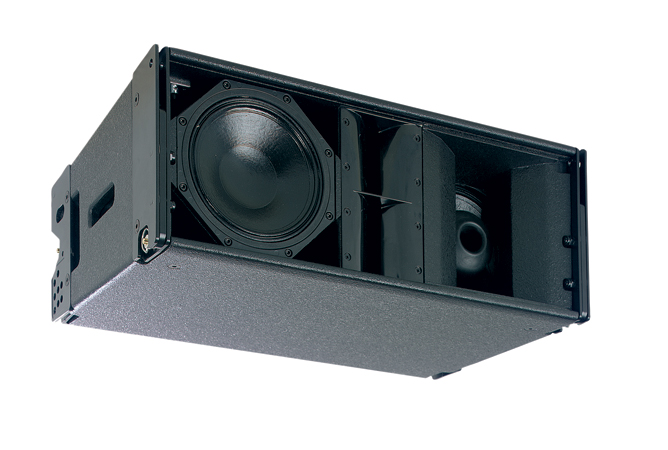 Desks, Monitors, Mics
We stock mixing desks in all sizes, both analogue and digital, from Midas, Yamaha, Allen & Heath, Soundcraft, Avid and Behringer. With great links with other company's local and nationwide, we are able to supply pretty much every console in the market today.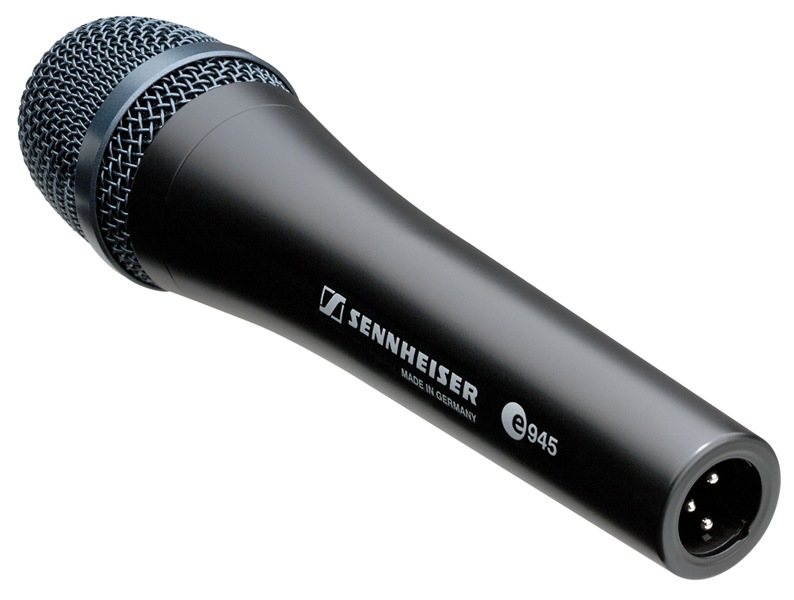 We have a decent Range of High end, industry Standard mics from Sennheiser, Shure, Audix, Audio Technica and AKG. We also Stock Sennhesier Ew 300 G3 Radio Mic and Shure IEM Systems.
We are able to provide professional stage monitoring systems, including sidefill and IEM Systems, along with Monitor Consoles and professional engineers to take care of the Artists and performers making your event happen.
Backline
Gorilla Audio keep a small stock of back- line available to rent, which complements the Audio equipment we supply. We are able to supply industry standard Drum Kits, Bass amps, Guitar Heads, Cabs and Combos, Keyboards as well as percussion and stands. Get in touch to enquire about our full range of music equipment.