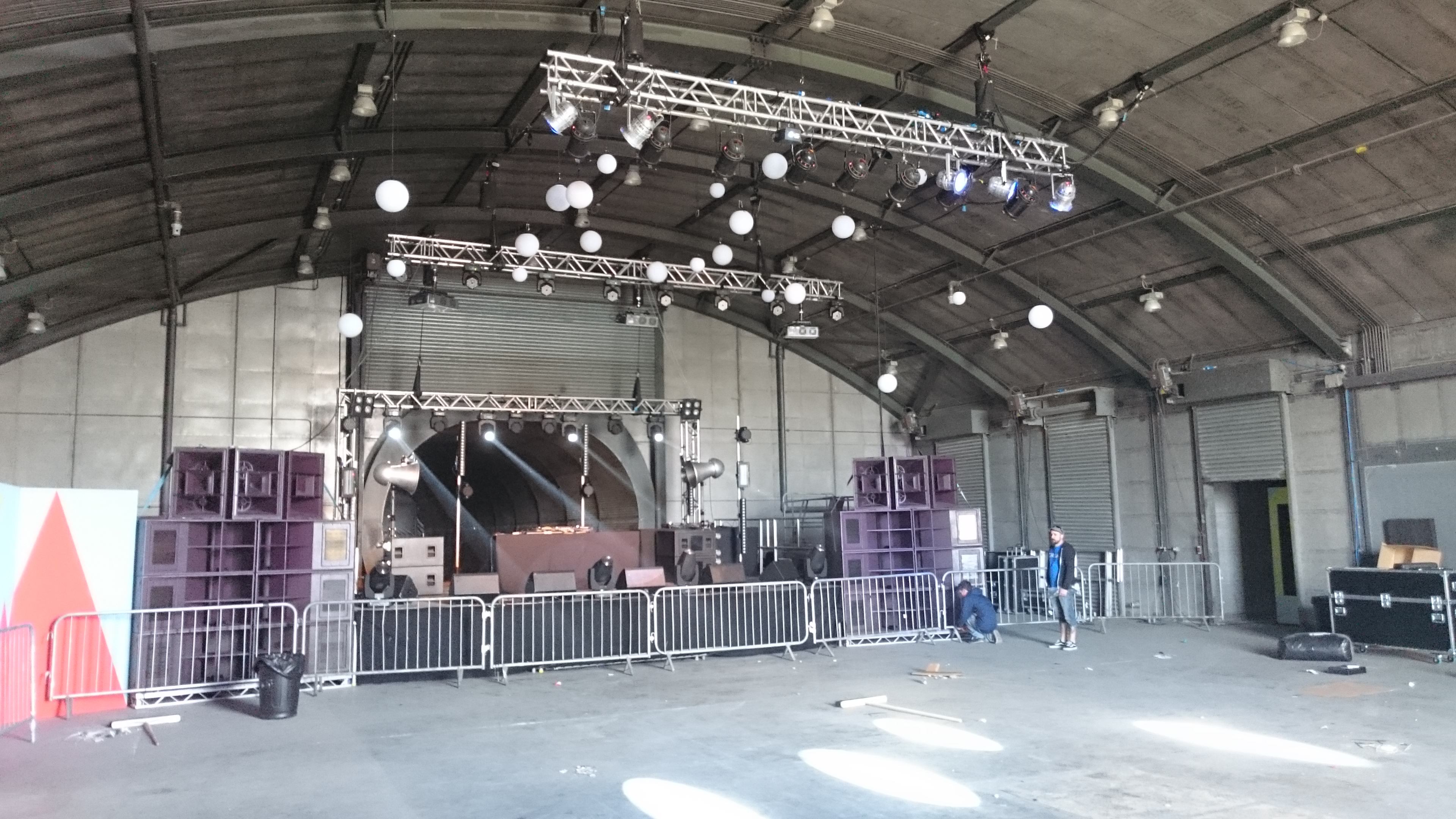 Gorilla Audio proudly use Void Acoustics as our number one brand for Loudspeakers, especially when it comes to dance events. We strongly feel that Void are at the cutting edge of Loudspeaker technology and design, the Mids and highs are always clear and crisp and they have an ability to create Sub bass speakers that will rattle your ribcage like no other manufacturer.  Void, Like us, strongly feel that speakers shouldn't have to look boring and hidden out of the way, Voids speakers not only sound great, but also look ascetically pleasing, modern striking. This means they can be part of visual sets and can easily be turned in to a big talking point for your event.  Our 'Airmotion' speakers (Pictured below) are particularly good at turning heads. As taken from Voids Website: Void Acoustics Research Ltd designs, manufactures and distributes advanced professional audio systems for the installed and live-sound sectors. The company is able to offer an evolved series of audio solutions primarily focusing on loudspeaker systems, power amplifiers and control electronics. Supported by one of the largest and most experienced R&D teams in the industry, the company unties pioneering cutting edge technology with ground-breaking design aesthetics, building a reputation for high impact products that combine sonic and visual innovation. (www.voidaudio.co.uk)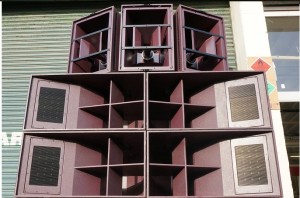 Gorilla Audio Currently Stock:
Void Acoustics Airmotion V2 – Unique, Sculpted Mid/Hi Horn Speaker, 1x 12″, 1x 8″, 1×1.4″ 500+250W We stock these in White and Silver.
Void Acoustics Stasys Prime – 2×15″ +1.5″  Bi-amped  mid-high point source Speaker – 1500W +150W
Void Acoustics Stasys Phil – 2x 15″ + 1.5″ Bi-amped, reflex loaded full range 'fill' Speaker 1500W +100W
Void Acoustics Arcline 6 –  4 x 6.5 + 3 x 1″ Compact mid/high Line array element – 800W
Void Acoustics Psyco Sub  – Single 18″ Folded Long Horn Subwoofer – 1400W
Void Acoustics Arcline X – Compact twin 15″ Hybrid Horn Subwoofer – 1500W
Airmotion Systems
*We have great links with other Void suppliers and dealers, meaning we have access to other highly regarded and sought after products and systems, such as the truly insane 'Incubus' System. Get in touch to find out more information.
We power all of our systems using our Powersoft X Series Amplification. These are recommended for use by VOID themselves.  all tuned to get the best possible performance from our speakers.
– Call for more information, to book any of these packages, or to have a bespoke package made to suit you!