Add the ultimate statement to your dancefloor by hiring our very special mirror ball dj booth!
Brilliant for weddings or any special occassion. This is a one off design that is sure to wow your guests.
The booth is a semi circle shape. 8ft Wide, 4ft Deep, 3.5ft Tall.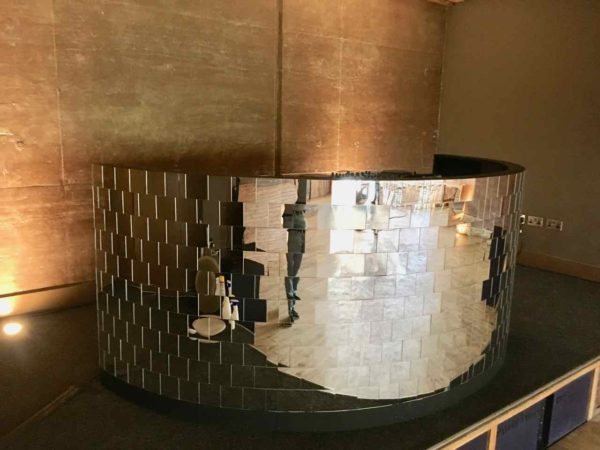 Get in touch for a quote.