LIGHTING HIRE
---
At Gorilla we understand that when you hire equipment for an event, having one company organise and supply the all the production rather than several, makes life a whole lot easier
Therefore, as well as Speaker hire and Staging hire, we stock a range of lighting  products the can be tailored to suit any event
---
GIGBAR
The perfect solution for a small party where you want a full lightshow without the hassle of setting up a large rig. Best coupled with a smoke machine to get the best out of the effects.
£50 each + Delivery
---
PAR CANS
The cornerstone of any lighting scheme. Used to uplight walls or rigged around a DJ Booth with other lighting. These are our most cost effective lighting solution
Adj Megatri pa/Chauvet slim par pro
£7.50 – £15 Each
---
LED BATTERNS
Our favourite lighting effect! Super bright for adding strong colour to a room or tent. Great used in multiples to backlight the DJ or as part of a larger show.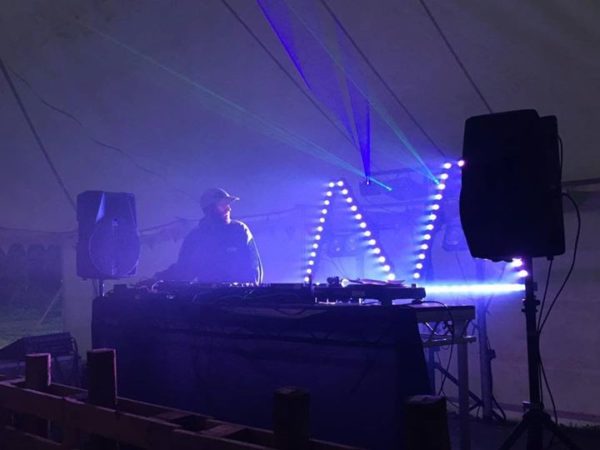 £25 each + Delivery
---
SMOKE/HAZE MACHINES
Fog Machines or haze are the key ingredient to making a laser or lighting  show come alive, by highlighting the beams produced by fixtures the fog adds a third dimension to any light show. We stock a range of club and industry standard Martin Magnum fog machines and Jem Hazers.
Martin magnum 650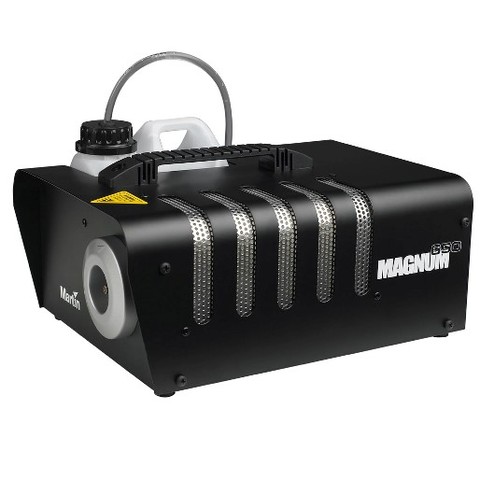 £20 + Fluid
Martin magnum 850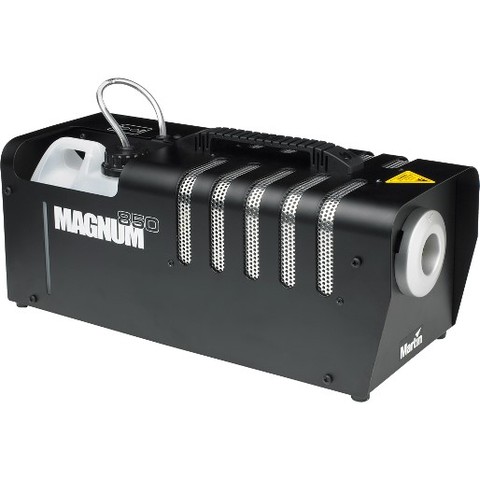 £30 + fluid
Martin Pro Haze
£35 + fluid
---
SMALL MOVING HEADS
Small movers are great for adding a proffessional moving dynamic to your event. Plonk them either end of your Dj table… Rig them on some truss towers.. Run them on auto mode or use as part of a larger package.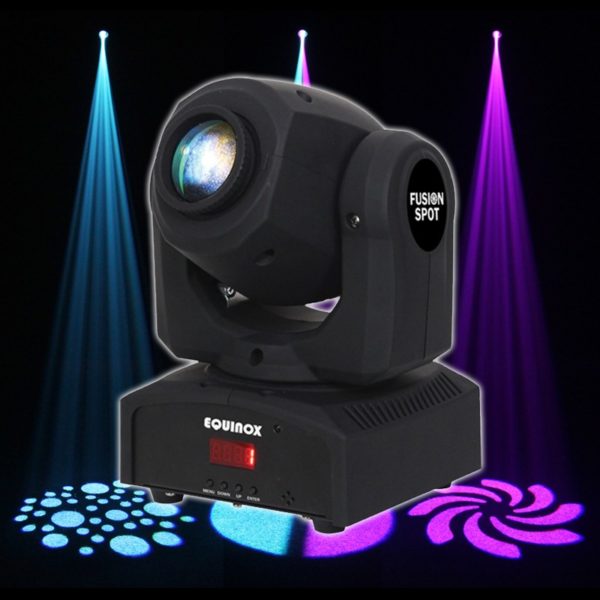 £30 each
---
LARGE MOVING HEADS 
These are a mainstay for larger shows. We stock popular brands such as Chauvet and showtec. Can be run on auto for budget shows or programmed by an engineer to create brilliant effects for bigger shows.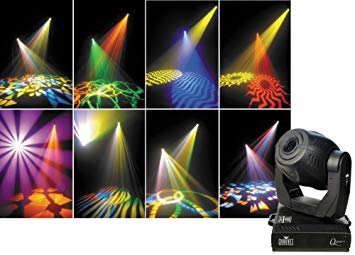 £40 each
---
LASERS
We stock Green and Blue lasers from Kam and Lanta. A mix of both colours is really effective coupled with one of our smoke machines.
£15- 25 each
---
UV CANNONS
Great for UV themed parties and raves or as part of a laser package. We stock 4 x 400w cannons. Which can cover up to 500 people
---
STROBES / BLINDERS
We can create cool white strobe effects with our 3kw strobes or warm white  crowd blinding effects with our 2 cell blinders.
Both options can be left with for your dj to fade up/down or for part of a larger operated show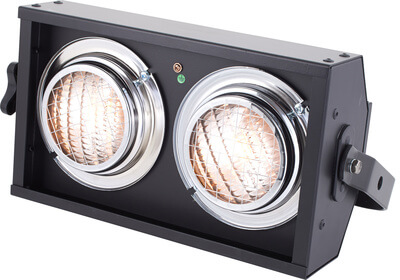 ---
MATRIX PANELS
Super bright and can be pixel mapped as part of a larger show and very popular with our customers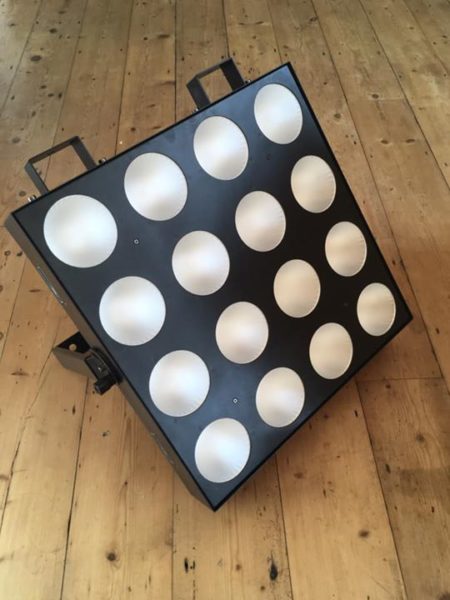 ---
TRUSS
Truss looks great on stage and is relatively cost effective. For anyone looking to pump up there show, adding truss to a Dj booth or stage area cant fail to impress. From truss towers to goalposts for backdrops or part of a larger show. Get in touch so hear what we can do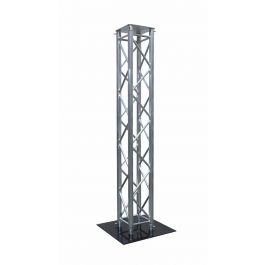 ---
Budgets for lighting vary a great deal depending on your demands and requirements. So why not get in touch with one of our team to discuss this and get a quote now.
Check out some examples of larger shows below….
Gorilla Audio Provides Lighting, rigging and AV for Spotify Secret Social in June 2015
---
Moving head Hire, Par can Hire, Led Battens Hire, Smoke machine and Hazer Hire, Uv cannon Hire, Laser Hire, Wedding lighting Hire, Band lighting Hire, Cardiff Lighting Hire, Event Lighting, South Wales Lighting Hire